Today I had a drawing afternoon with the kids. To things a bit different this time,
we searched for a nice tutorial from Marc Crilley on the internet.
And my result of the tutorial was the following drawing. Not perfect, but nice enough to place on my Blog.. (Great tutorial btw, !)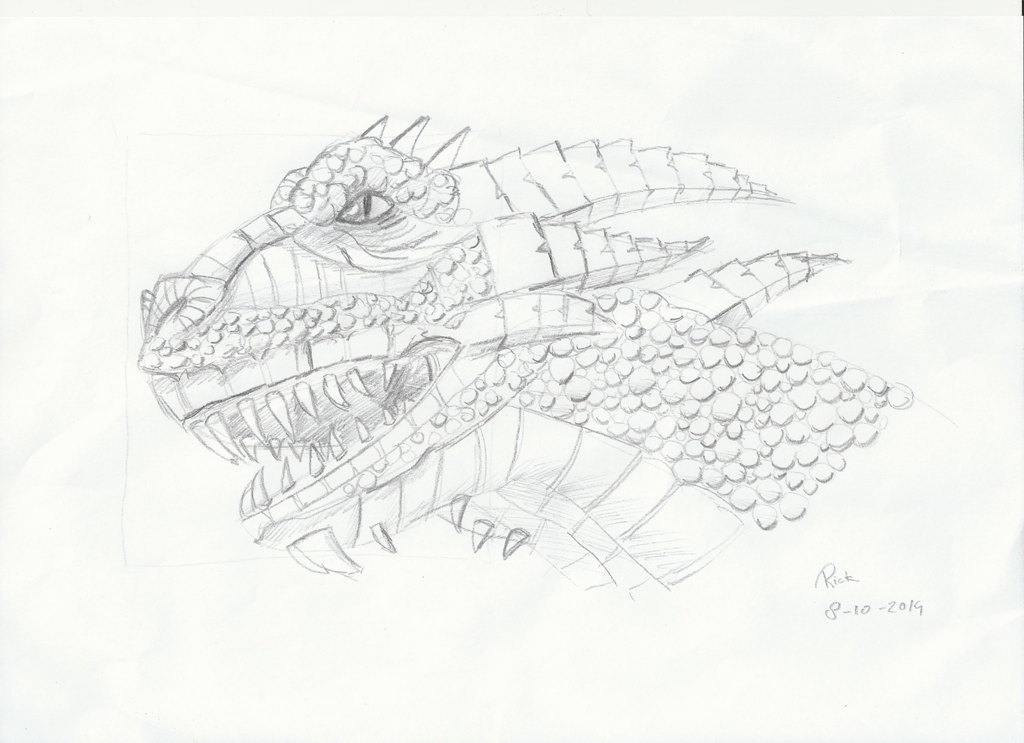 You can find the tutorial here: https://www.youtube.com/watch?v=ZScXLoFHShQ
I'm sure I'm going to watch more of Marc Crilley !!